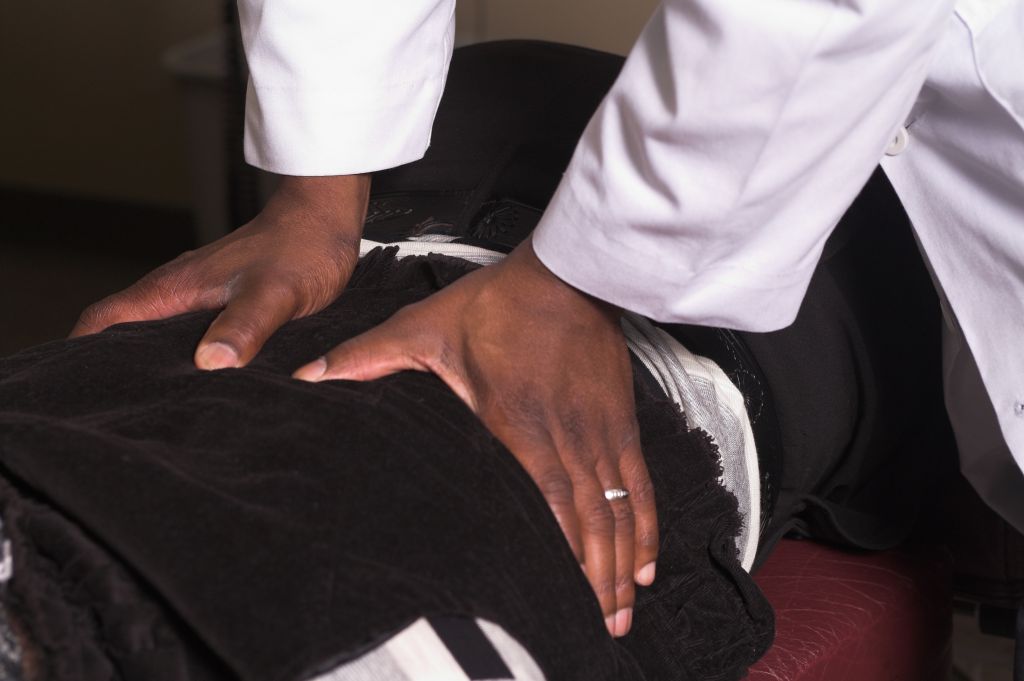 All About Chiropractic
Welcome to "All About Chiropractic," the place to find all types of information relating to chiropractic. From what chiropractors do and conditions treated, to chiropractic research studies and education. It's All About Chiropractic,
from a to z.
Can't find what you're looking for? Be sure to browse through the other sections of our website. Still can't find what you're looking for or have any question - don't hesitate to contact our office for assistance or Ask The Doctor on our homepage.
Also, be sure to tell your family, friends, coworkers and acquaintances about the information available on our site. We enjoy assisting others in their health care needs and always strive towards excellence.
Thank you for stopping by and enjoy!
"The doctor of the future will give no medicine but will interest his patients in the care of the human frame, in diet and in the cause and prevention of disease." - attributed to Thomas Edison.
---
Image Disclaimer: The photographs within this photo gallery are the property of Dr. Harper, his office, and those that are present in the photos. These photographs may not be copied, printed, used or saved in any form or for any reason without immediate written permission from Dr. Harper or his staff members. Any person that does not comply with this is liable for any and all legal ramifications within the legal limitations of the law.